18 Feb

COVID-19 Vaccine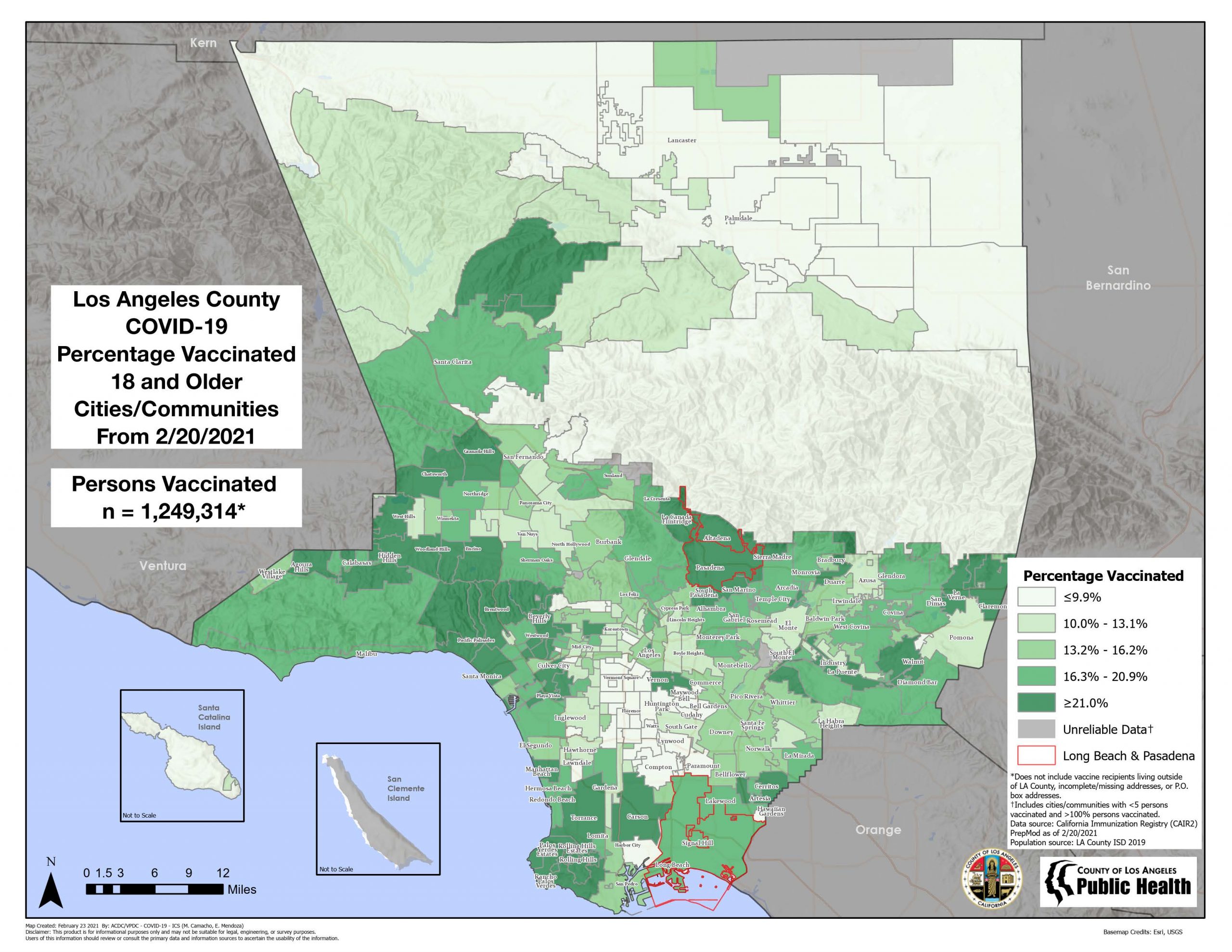 Vaccines made by Pfizer, Moderna, and Janssen/Johnson & Johnson (J&J) are now available in Los Angeles County. In large studies that involved a diverse mix of people, all 3 vaccines were shown to be safe and effective at preventing COVID-19 disease, including severe illness and death. In addition, there is early data showing that the vaccines may help keep people from spreading COVID-19. We're still learning how effective the vaccines are against variants of the virus and how long protection lasts.
The COVID-19 vaccine is free for everyone, regardless of their immigration status. It is being offered to different groups in phases. Please talk to your doctor or sign up for email updates on this page to find out when vaccine will be available to you. Visit the appointment webpage to learn more about who is eligible to get a vaccine now, how to make an appointment, and what documentation is required.
As usually happens during a crises, misinformation is circulating about vaccines and scammers are at work trying to cheat people out of their money. See the resources on this page for more information.
http://www.publichealth.lacounty.gov/media/coronavirus/vaccine/index.htm