06 Aug

Amalgamated Transit Union 1277 Endorses Grace Napolitano in Re-Election Campaign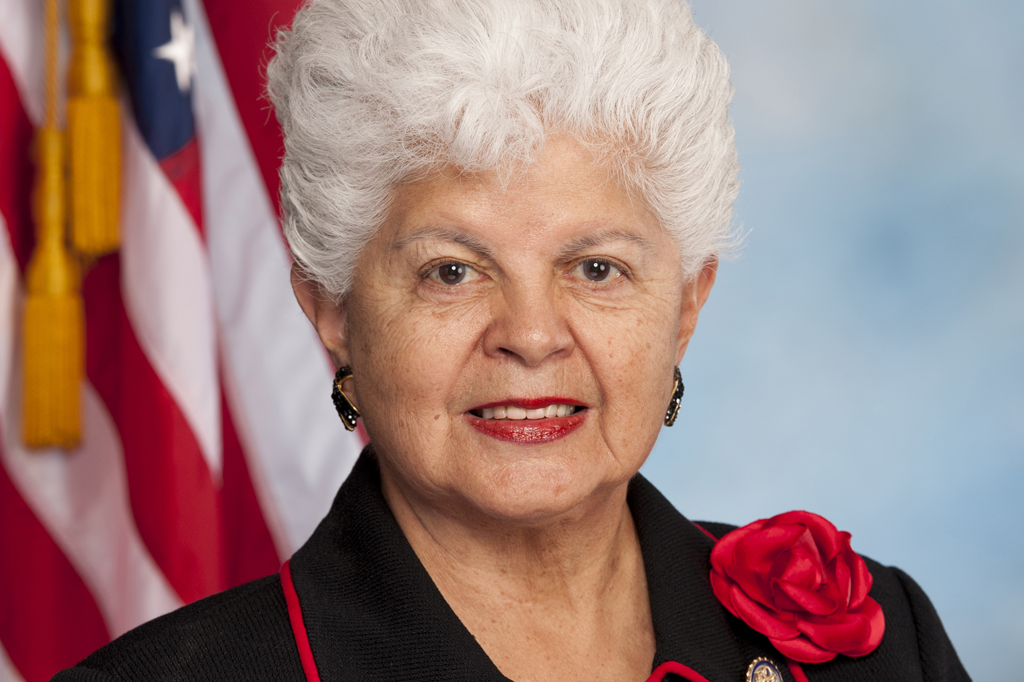 The Amalgamated Transit Union Local 1277 (ATU 1277) announced today their support of Congresswoman Grace Napolitano in her re-election campaign in California's 32nd District. The endorsement represents the Congresswoman's strong background of advocating for organized labor in Southern California.
"I am honored to receive the support of ATU 1277, an organization committed to representing those who support our transportation infrastructure" said Napolitano. "Transit workers provide a great service to communities across California 32nd district and I am proud to keep protecting their rights in Washington."
ATU Local 1277 represents 4500 dedicated, skilled, hard-working transit workers across Southern California. The organization is part of the Amalgamated Transit Union, the largest organization representing transit workers in the country. They serve the community by operating public buses, vans, subways, light rails, ambulances and more. ATU Local 1277 cited Congresswoman Napolitano's seniority in Congress and impeccable voting record on labor issues as reasons for their endorsement.
"We are pleased to endorse Congresswoman Napolitano in her re-election campaign," said ATU 1277 President Art Aguilar. "Ms. Napolitano has a clear record of standing with transit employees in her work on the U.S. House of Representative's Transportation and Infrastructure Committee, including bringing $26 billion dollars home to California to fix our roads, bridges and transit systems. We truly appreciate her activism on behalf of better working conditions for transportation workers, including protections against driver assaults, increasing operator bathroom accessibility, and addressing blind spots in bus structures. She has a deep understanding of the value that transit workers bring to the community in increasing mobility and connectivity and will continue to fight for organized labor when re-elected."
Congresswoman Grace Flores Napolitano is a powerful advocate for Southern California on water resources, transportation and power generation, and dedicates considerable energy to mental health issues. The daughter of a Mexican immigrant who raised two children on a shoestring budget, Napolitano married at 18 and had five children by 23. She launched her first political campaign for city council where she served for seven years, two of them as mayor, before moving up to the California Legislature. Congresswoman Napolitano is currently serving her ninth term representing California's 32nd District, where she is the founder and Chair of the Congressional Mental Health Caucus. She is the Ranking Member on the Transportation and Infrastructure Committee's Subcommittee on Water Resources and Environment and serves on the Natural Resources Committee's Subcommittee on Water and Power.
Find more information here: www.napolitanoforcongress.com/