10 Feb

Grievance and Officer training at Local 192 – Oakland, CA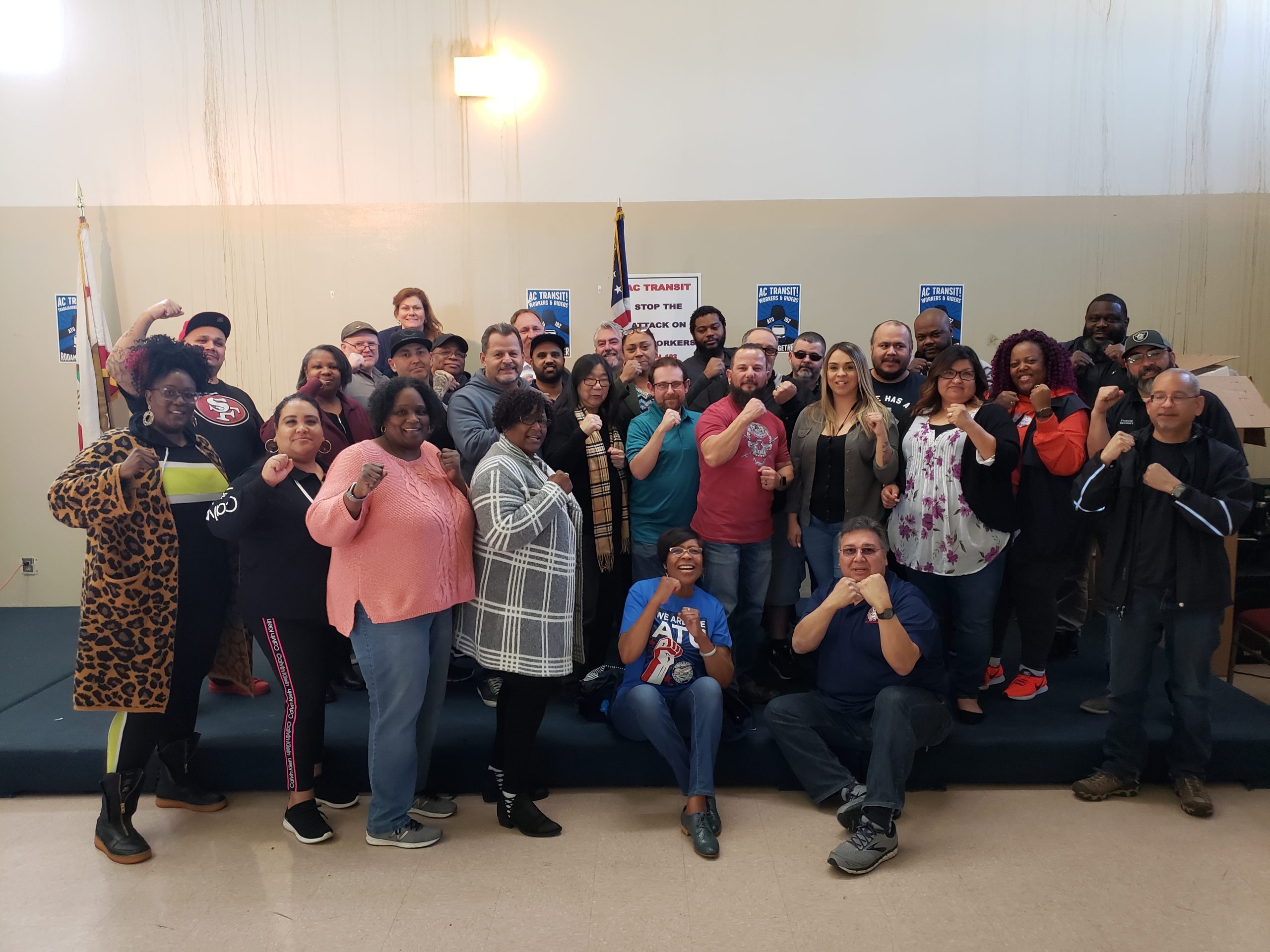 Grievance & Officer Training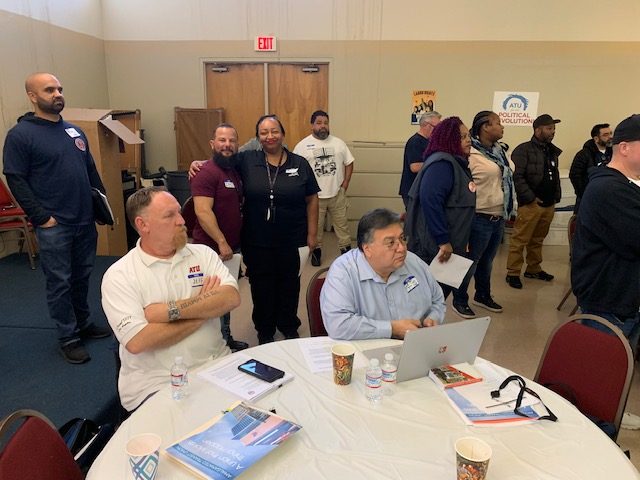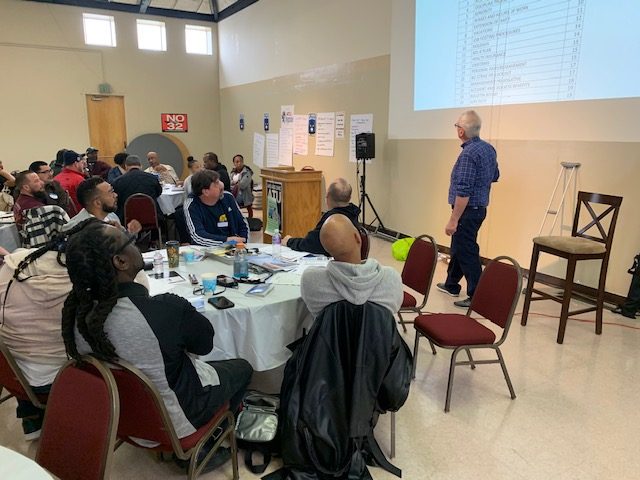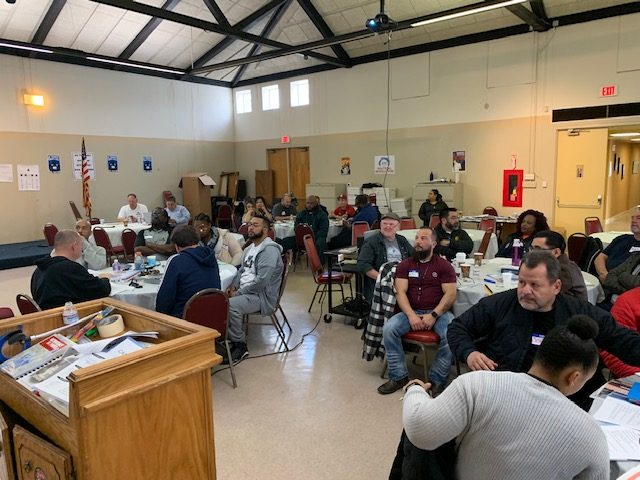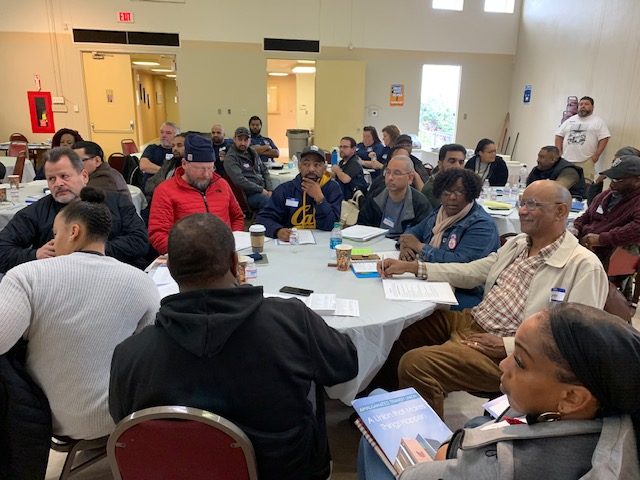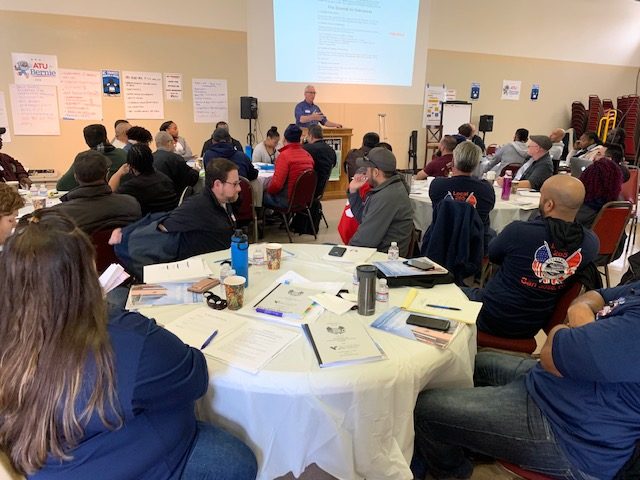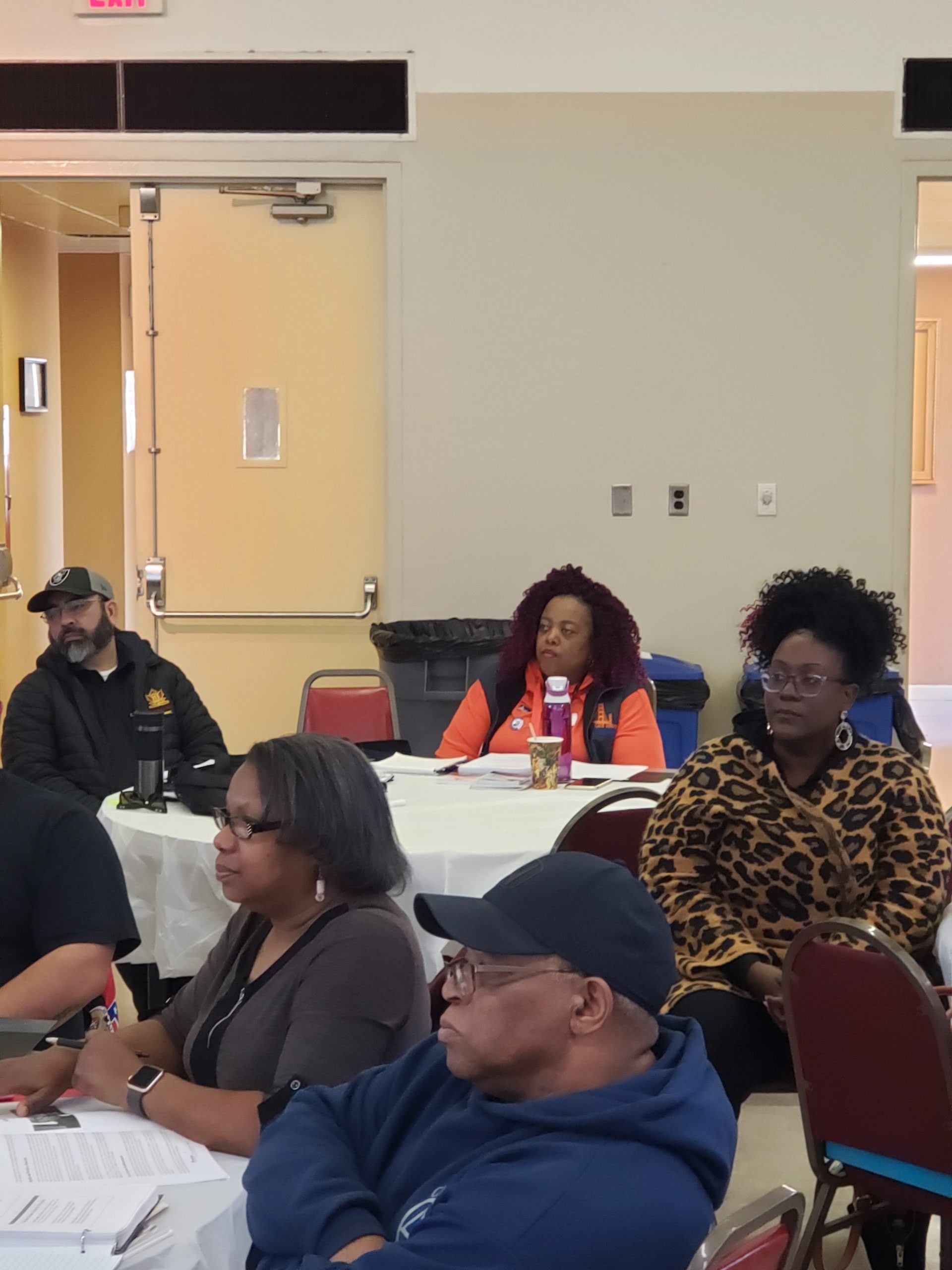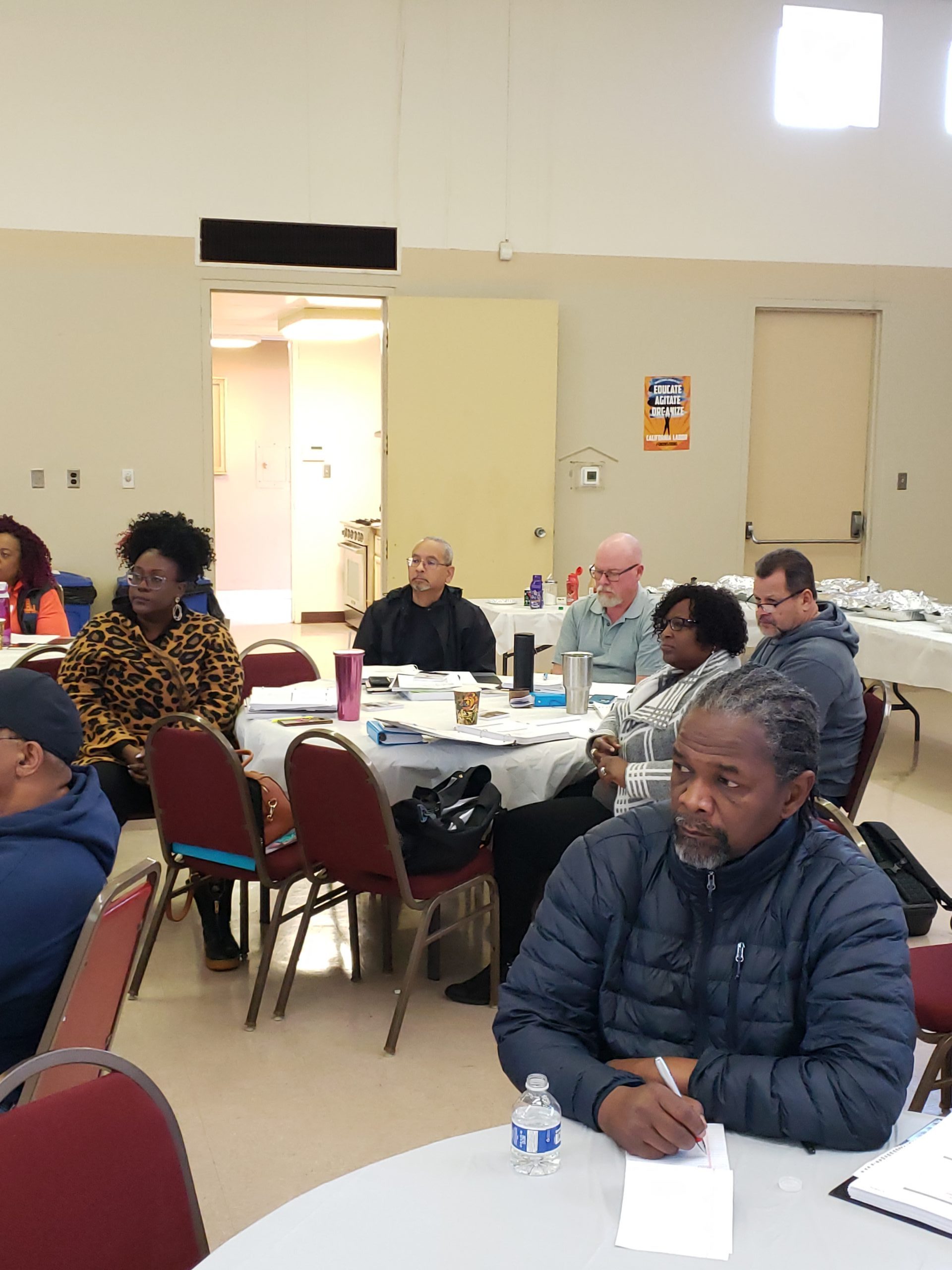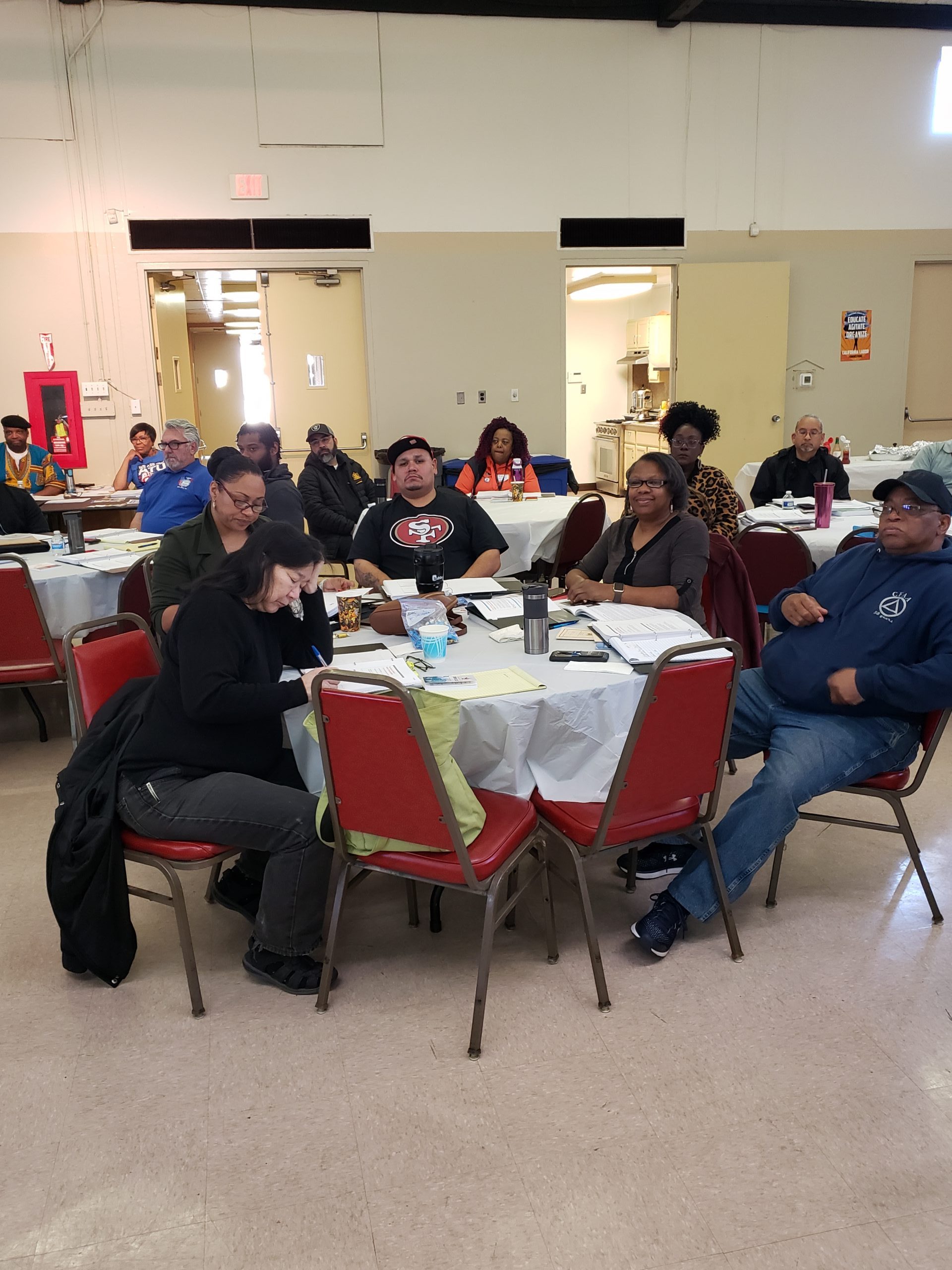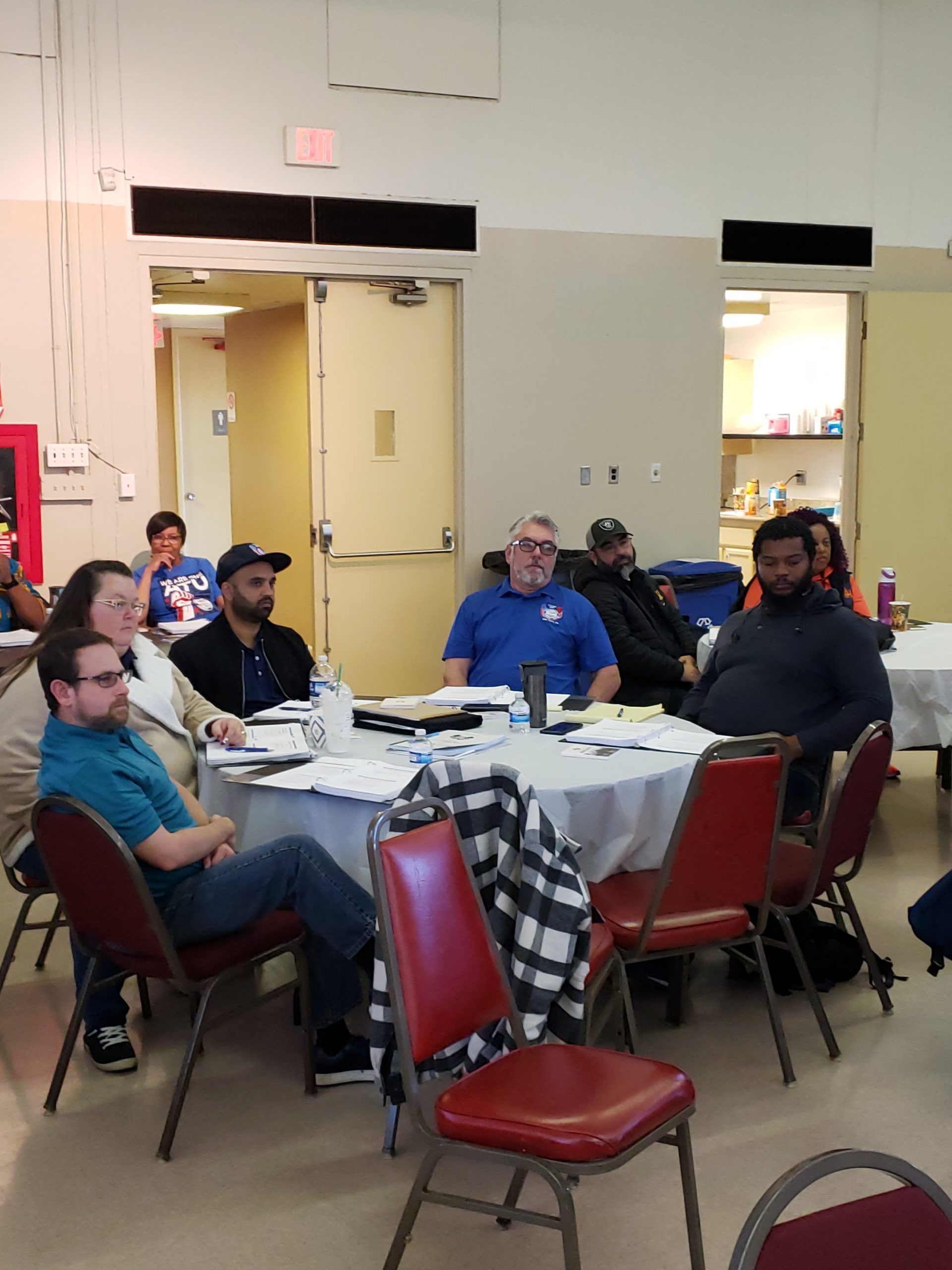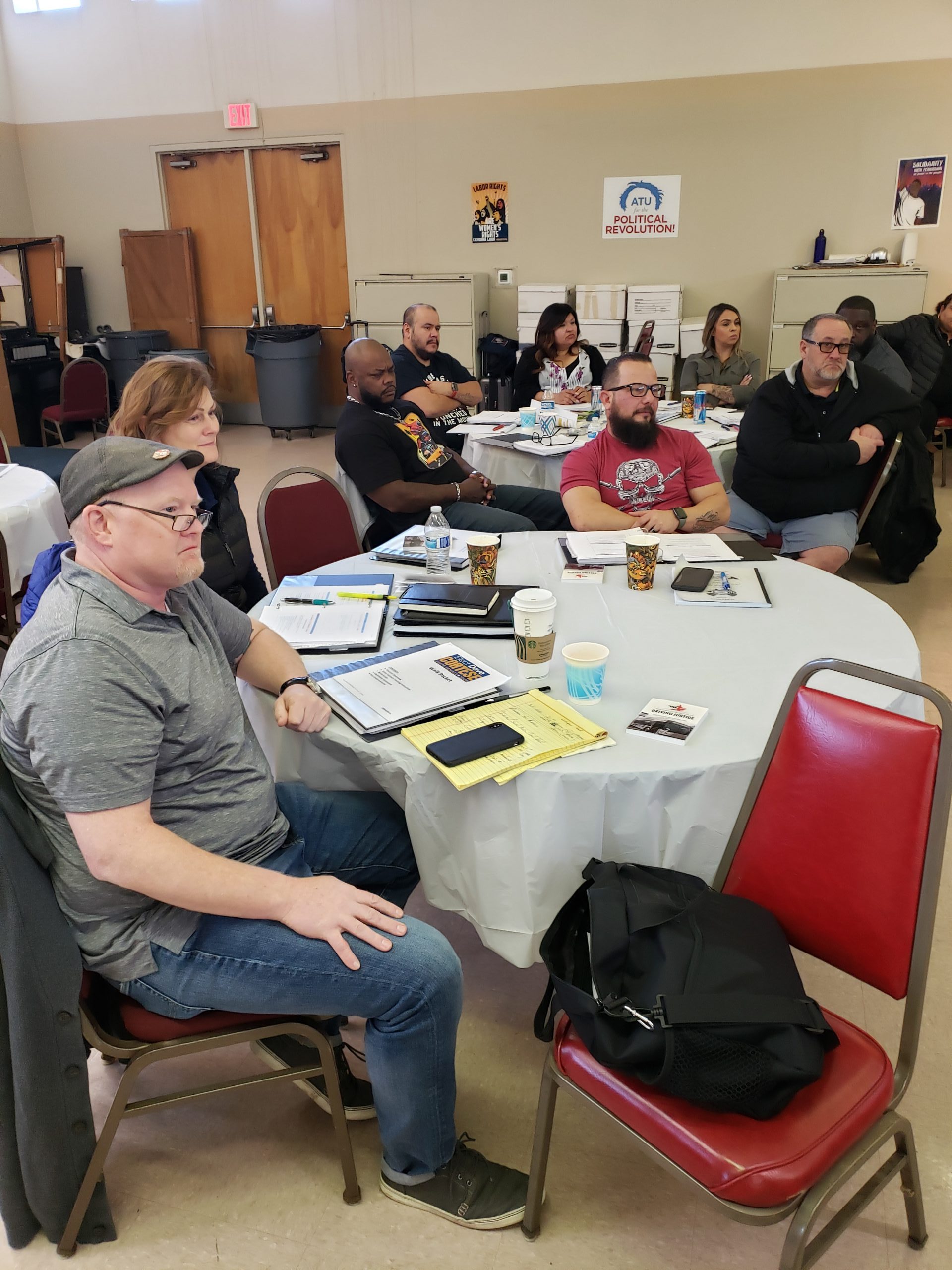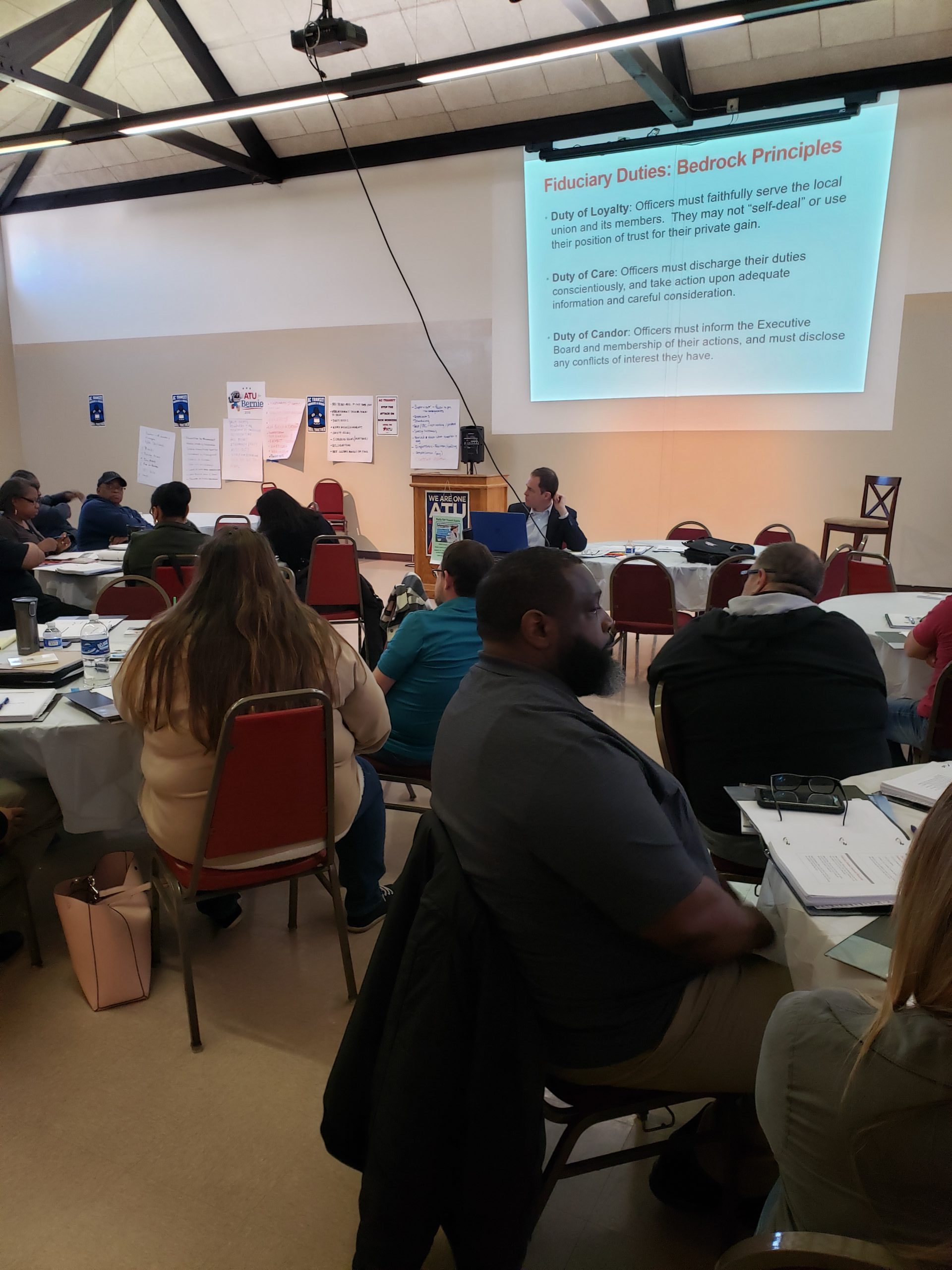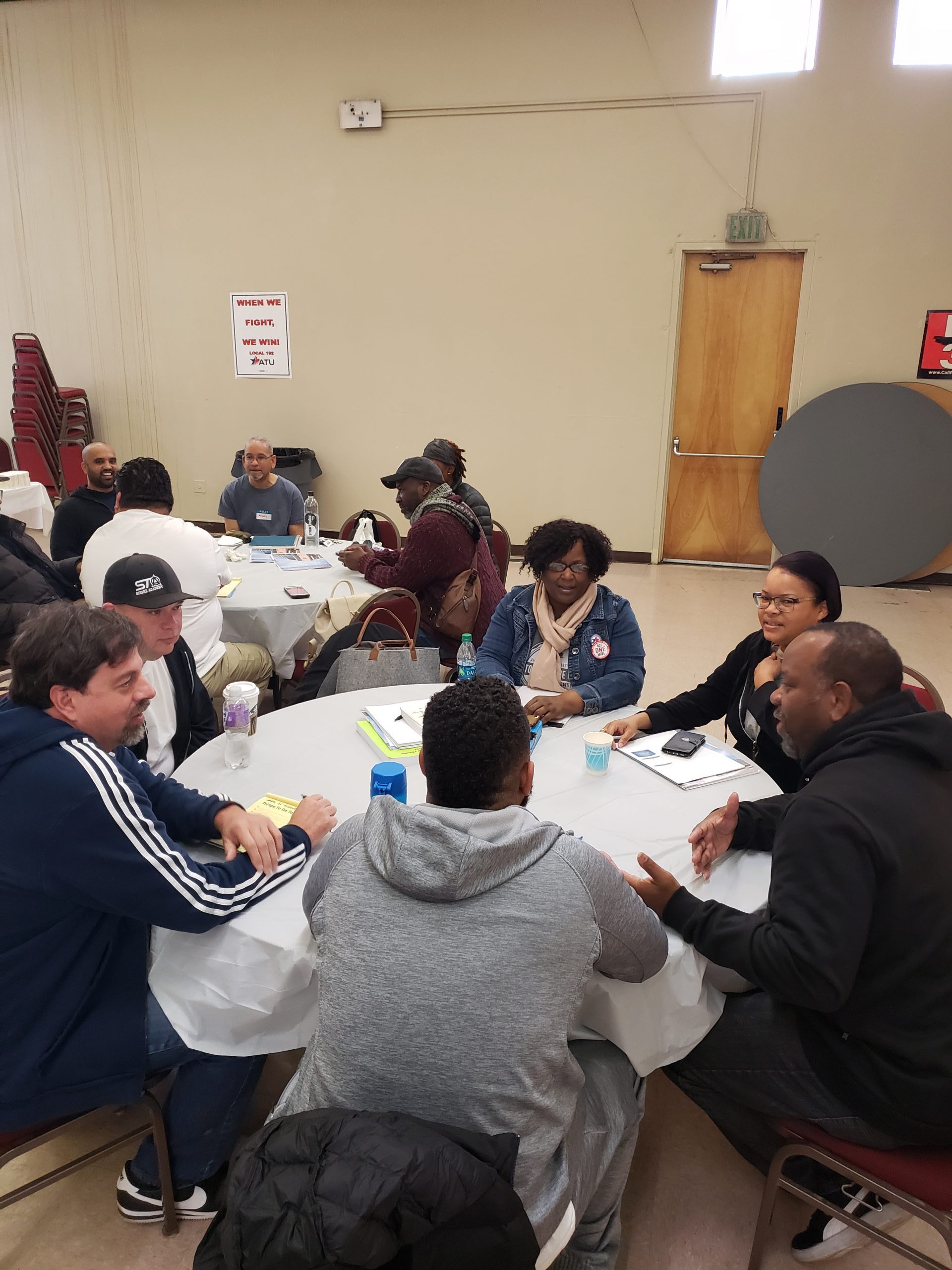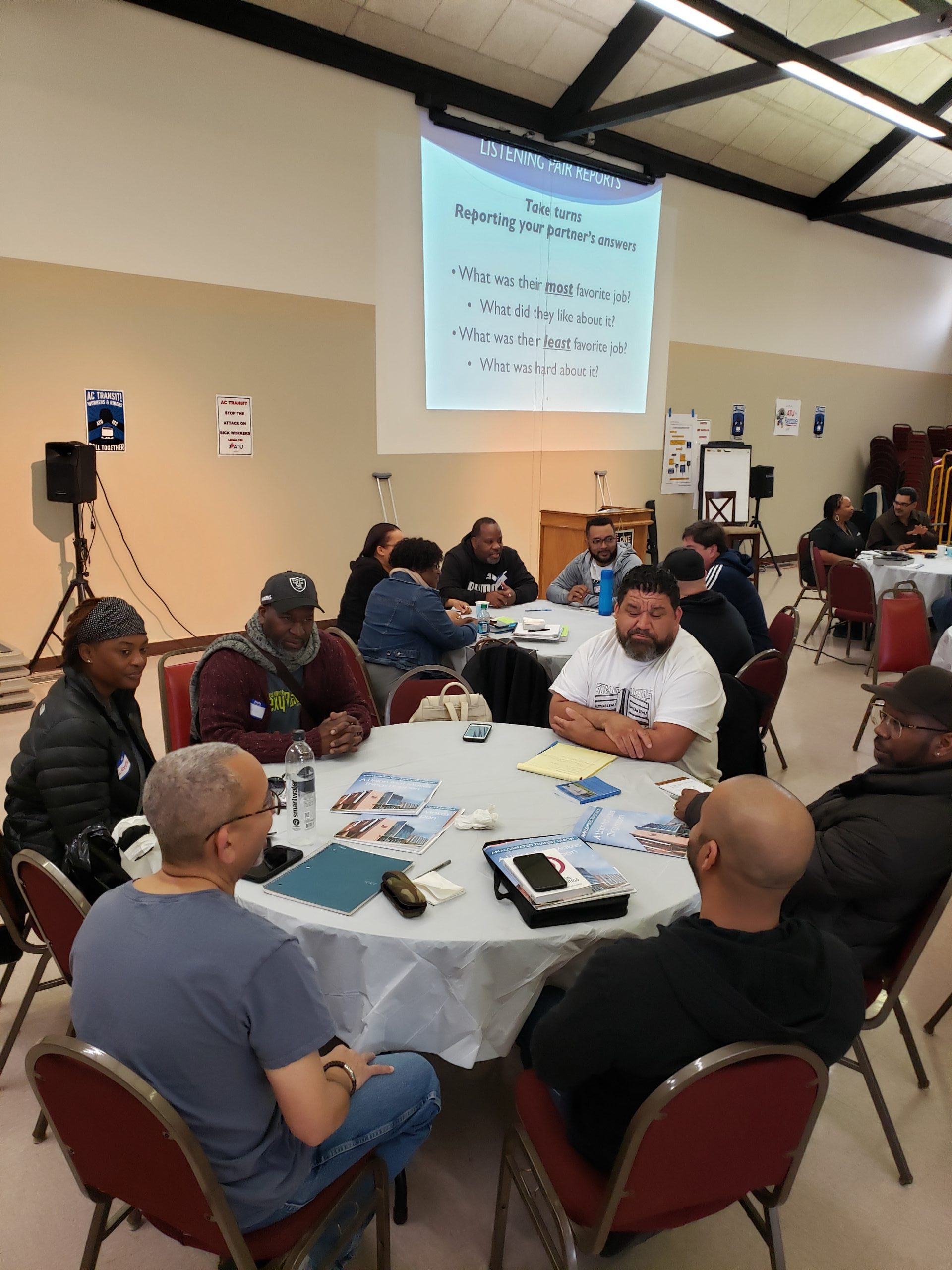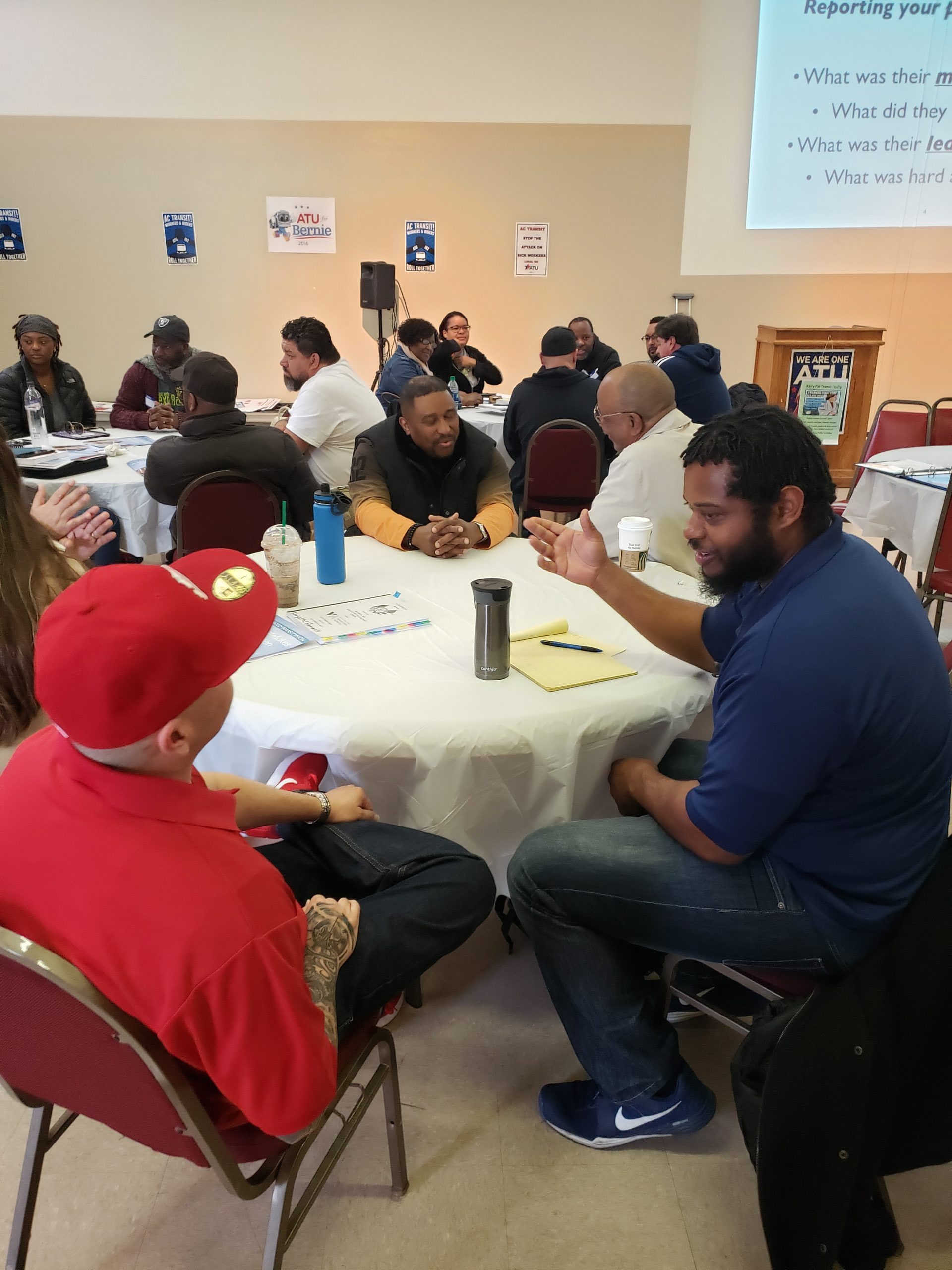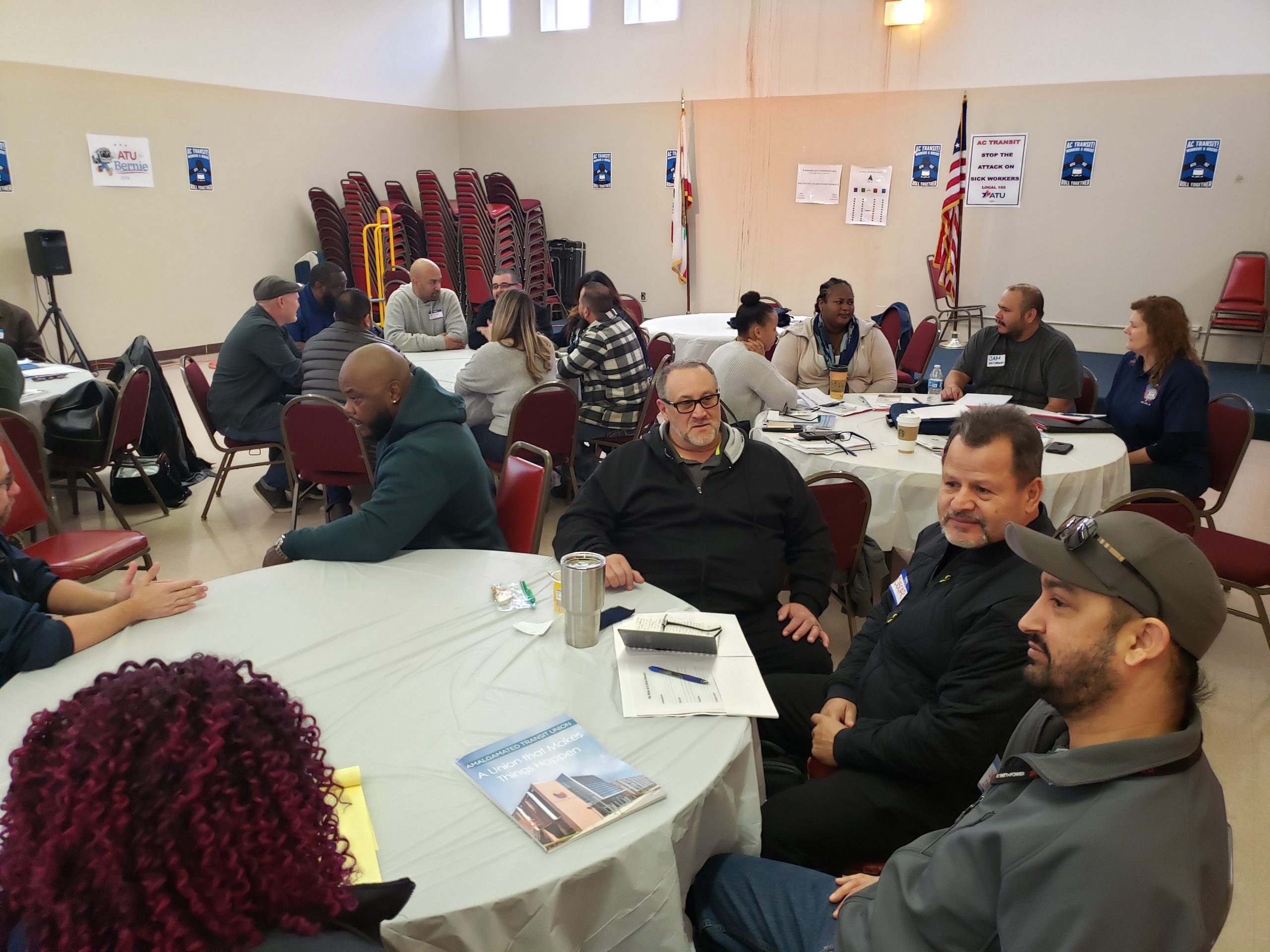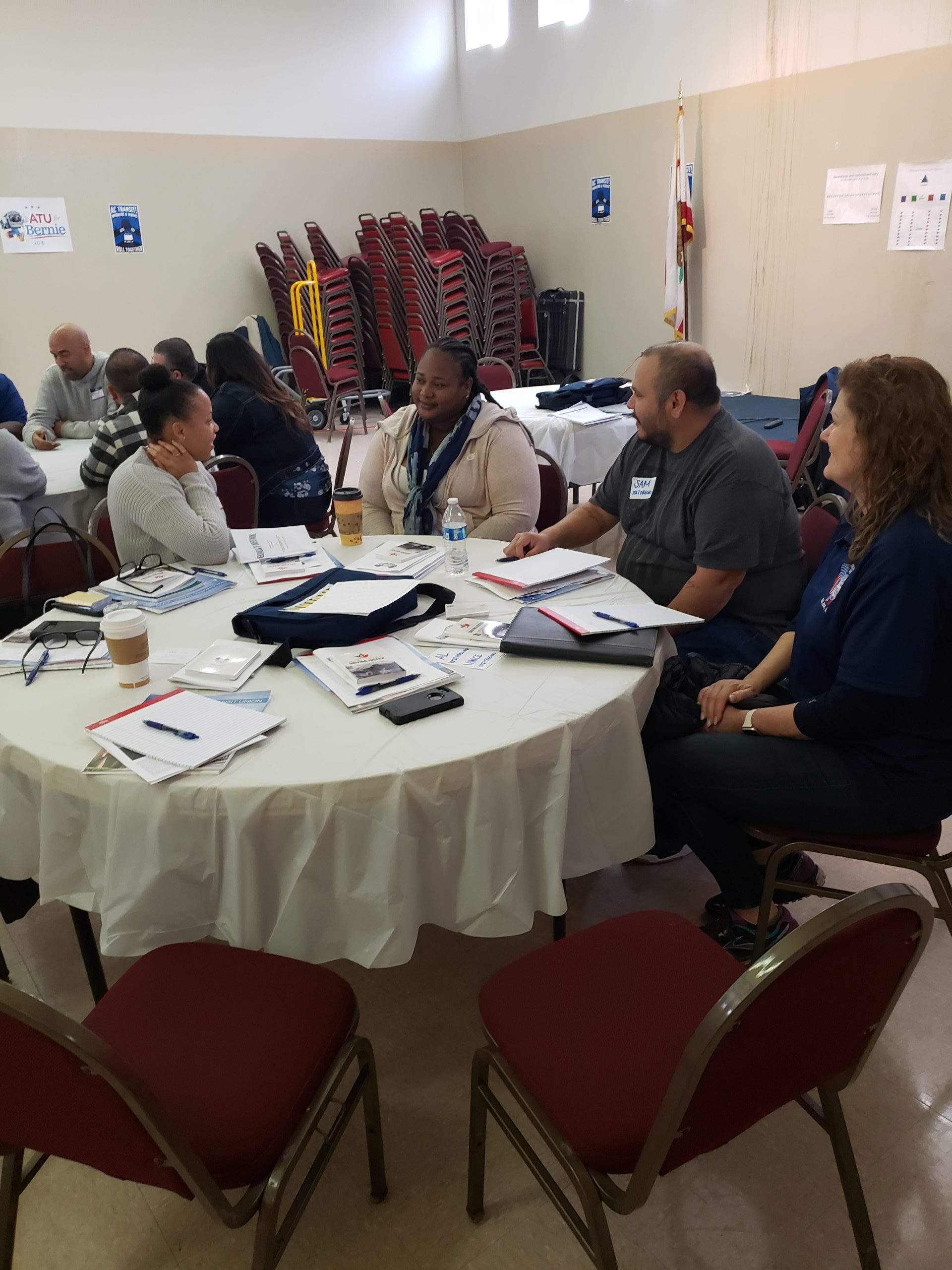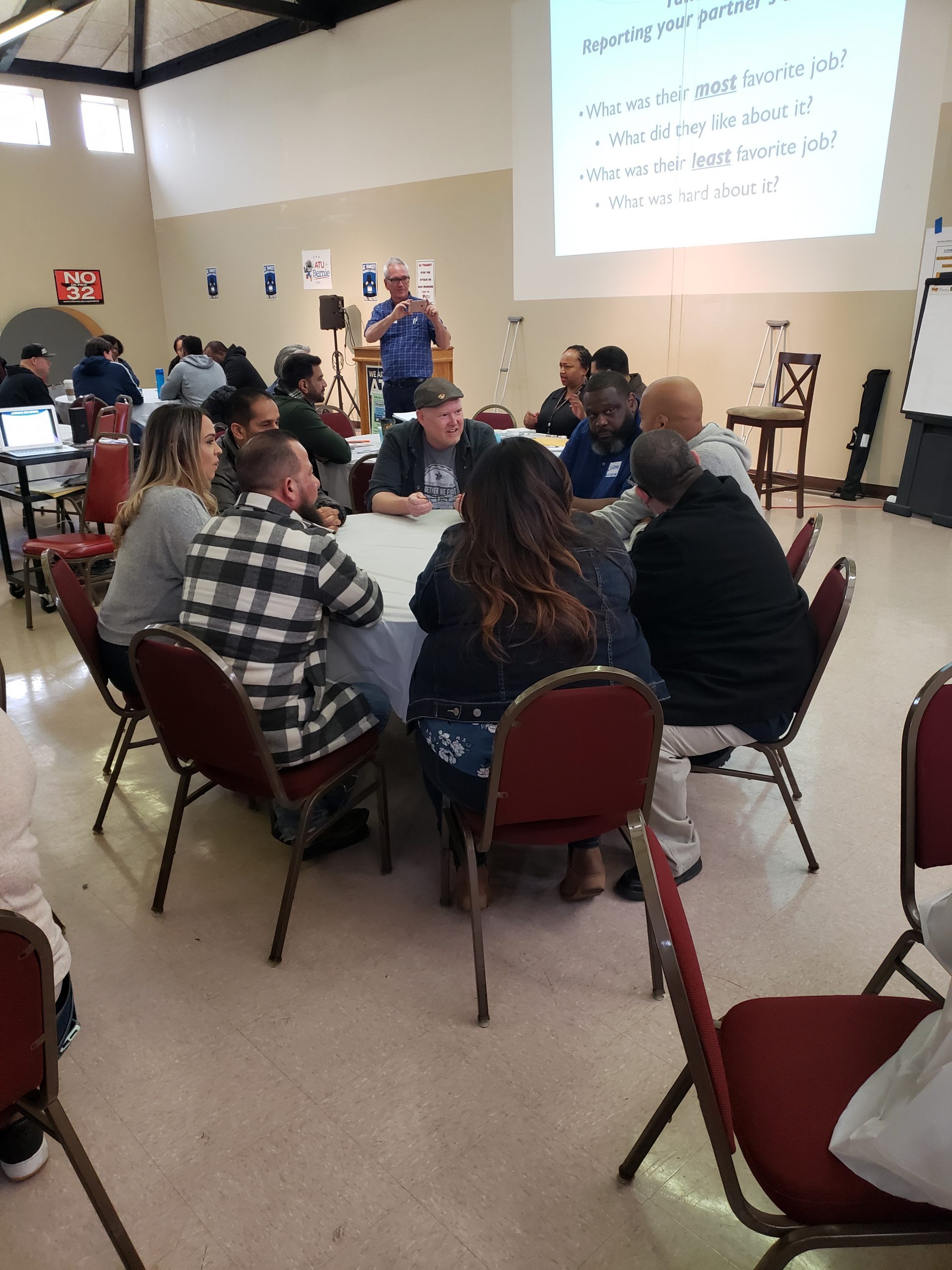 The International and the California Conference Board this weekend hosted a training session for Stewards and Officers at Local 192 Oakland Ca.
The first day of training covered how to properly handle grievances from Beginning to end.
The second day covered how to properly run the daily operations of the union office.
I would like to thank the International, the Instructors, Joe Fahey and Dan Smith, and all the locals that participated. I would also like to the the Officers of Local 192 for allowing us to use there House of Labor.  I would also like to especially thank President Yvonne Williams and Secretary treasurer of the CCB Joyce Willis.
In solidarity,
Art Aguilar
CCB Chairman