08 May

Passing of International President Larry Hanley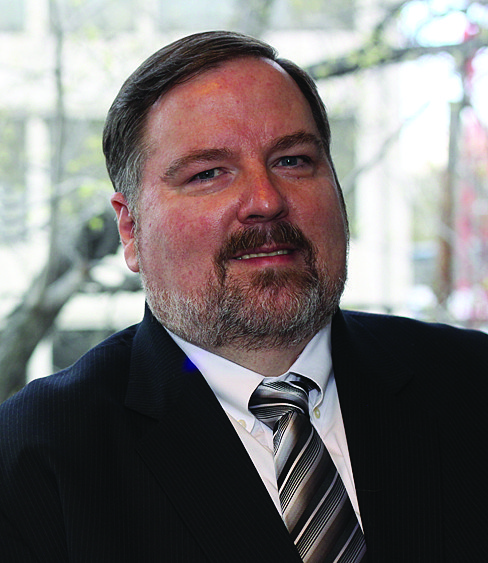 May 8, 2019
Hello My Brothers and Sisters:
It is with a heavy heart and great sadness that I write to inform you that our beloved International President Larry Hanley passed away suddenly yesterday. Our heartfelt sympathies and condolences go out to his family at this very difficult time.
This is more than a tremendous personal loss; it is a major blow to both the ATU and organized labor in general.For years, as a Local Union President, and then as a highly successful leader of our International Union, Brother Hanley was a consistently determined voice for the rights, agenda and dignity of working people and families, as well as a tireless advocate for social justice, human rights, economic fairness, and progressive politics.
Rest in peace, Brother Larry Hanley! Your Union and its members will never forget your life and achievements!
In Solidarity,
Art Aguilar
President/Business Agent